Free Native Instruments Komplete Select 13 With A-Series and M32 Keyboards
By: cmi.com.au On: 3 March 2022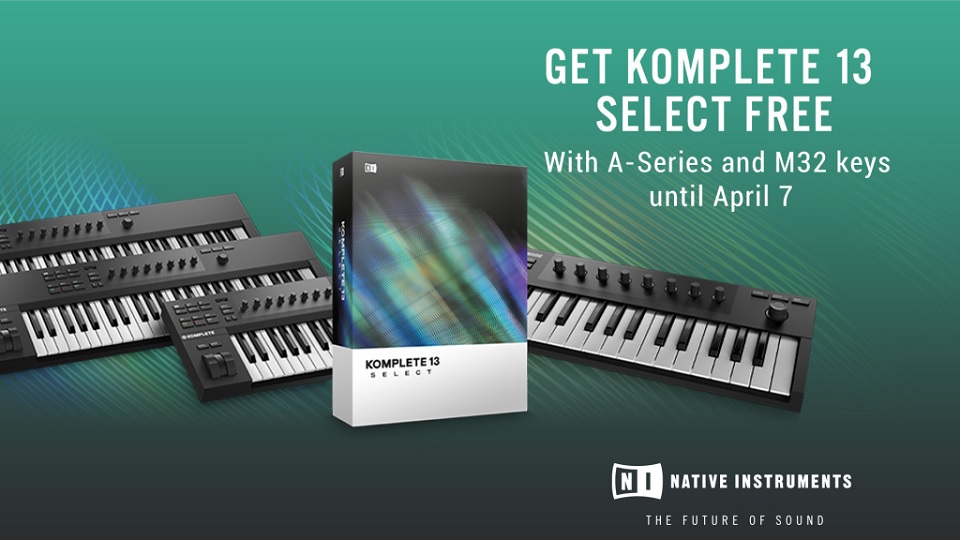 Free Native Instruments Komplete Select 13 With A-Series and M32 Keyboards
Via: CMI

Native Instruments have a limited time offer giving Komplete Select Free with any registration of M32 and all A-Series keyboard Controllers from February 24th until 7th April 2022.
Users will automatically see the Komplete Select product available to install through Native Access after registration.
Komplete 13 Select contains a selection of inspiring instruments, effects, and expansions, including 16 of Native Instruments' most essential products, with more than 11,000 preset sounds and over 50GB of content.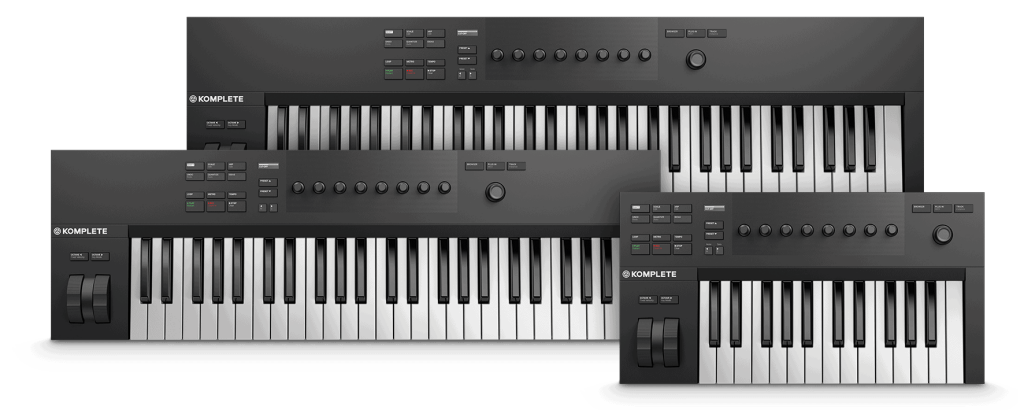 If you've been weighing up the best deals in the MIDI controller market, now is the perfect time to jump in! Check out the M32, A25, A49 and A61 today.
For more information, contact one of our friendly Native Instruments experts at Musiclab - Brisbane!