Kali Audio LP Series Active Studio Monitors
Kali Audio's LP-6 and LP-8 studio monitors (speakers) have both gotten enthusiastic reviews from users across the world. But which one of them is the right choice for you? Here are some things to think about when you're buying your monitors:
Dynamic Range
Listening Distance
Output and Bass Response
Budget and Space Limitations
Kali Audio's Lone Pine (LP) Series is designed to allow you to hear every detail that's happening in your mix. With the LP-6 and LP-8, you can mix with more confidence, and you can also be assured that your mix will translate as best as possible to whatever systems your audience is using.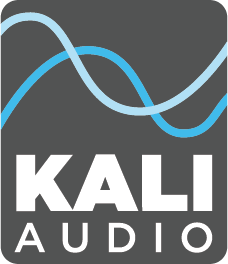 Buy your Kali Audio LP-6 or LP-8 monitors from your Kali Audio specialist - Musiclab in Brisbane!
---
Filter By Category

Filter By Stock