Musiclab Product Catalogue - June 2020 News Update
By: Malcolm On: 15 June 2020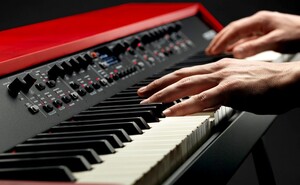 NORD Grand Stage Piano...now in the Showroom!
The wait is over! Do yourself a favour and come into the showroom and experience the Kawai Hammer Action & Ivory Touch Premium Keybed of Nord's long-awaited showpiece – the Nord Grand.
You'll love the seamless transitions between programs, split point crossfades, 2 GB of Nord Piano Library, the dedicated Piano filters for Acoustic & Electric Pianos, 512MB of Nord Sample Library 3.0, a dedicated Sample Synth section, multiple reverb modes and more!
If you want to compare with the feel of the Hammer Action of the Stage 3 88, they're here too.
See you when you're in :)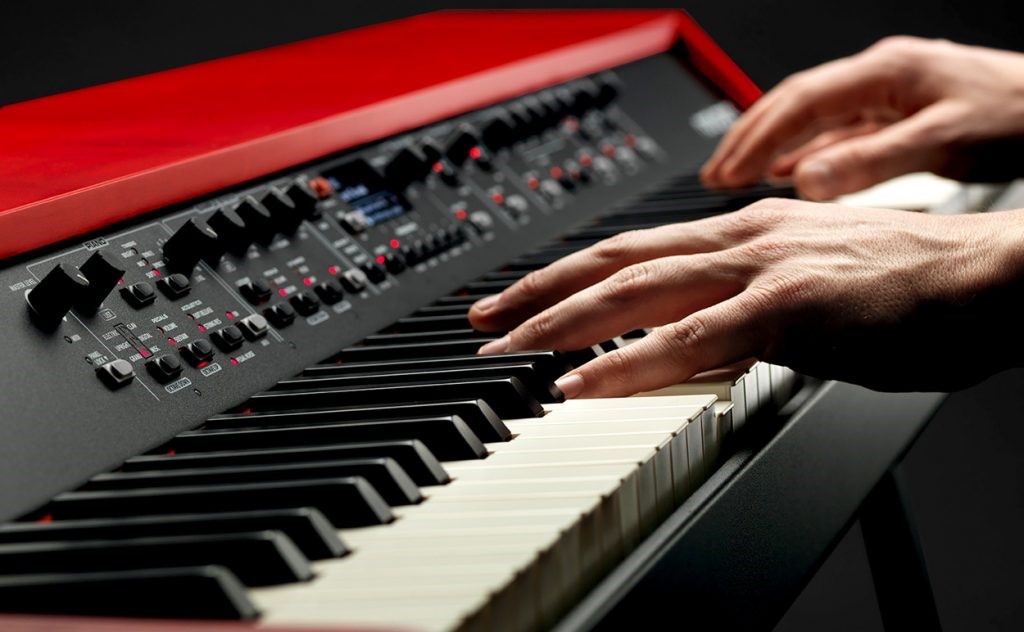 ________________________________________________________________________________________
The Next Major Firmware Update for the RØDECASTER PRO is now available!
Version 2.1 unlocks complete granular control over all processing parameters, more flexible podcast recording and export options, expanded multitrack capabilities, and an update to the RØDECaster Pro's interface and Companion App. These new features will give you even more control over your recordings!
The NEW Features at a Glance:
Granular control over processing parameters: Users can now tweak all parameters of the RØDECaster Pro's compressor, noise gate, de-esser, APHEX Aural Exciter™ and Big Bottom™, and high-pass filter. For users who prefer the simplicity of the RØDECaster Pro's original processing controls, the advanced editor can be turned off.
Master bus compressor: As well as the individual channel compressors, the RØDECaster Pro now features a compressor on the master output.
Broadcast-style level metering: Users now have the option to add precise dBFS markers to the level meters on the home and record screen for greater control over recording levels.
Sound pad overdubbing: Audio that has been loaded onto the sound pads can now be overdubbed infinitely, allowing users to create layered sounds, record VOs over music, create custom ad rolls and more.
Post-fader multitrack recording: When recording in multitrack mode, users now have the option to record post-fader, meaning all processing, effects and level settings will be recorded in the RØDECaster Pro's output.
Improved podcast export processing: When transferring podcasts to a computer, users now have the option to format their files for all major podcast platforms. WAV file exporting has also been improved.
Updated Companion App: Users can also tweak all processing parameters in real-time from within the Companion App; the Firmware Updater also now lives within the Companion app.
•
Download the RODE Companion App HERE.
________________________________________________________________________________________
Rodecaster Pro New Accessories
RØDE have just released four new accessories for the RØDECaster Pro: the DC-USB1 power cable, SC9 TRRS to TRRS cable, HJA-4 headphone adaptors, and XLR-ID cable identification rings. These four new products have been specifically designed to make the RØDECaster Pro more portable, more versatile, and even easier to use.
RODE product specialist Ryan Burke reviews them below in the video.
________________________________________________________________________________________
Kawai Stage Pianos and Midi Controllers have just arrived...
Musiclab is now be stocking a range of stunning Kawai Stage Pianos and Midi Controllers including:
The Kawai MP11SE is the keyboard action for serious pianists who appreciate true expression: Grand Feel delivers the most authentic playing experience ever found in a stage piano. The longest keys, the longest pivot, and crafted entirely from wood – three reasons why Kawai is the industry leader. Esentially, the MP11SE isa combination of VPC1 and MP7SE together in 1 unit!
The Kawai MP7SE is a class-leading action, hundreds of great sounds, and superb real-time control. When it comes to outstanding live performance, there's one board that guarantees success.Kawai MP7 – the flexible, all-in-one stage piano for flexible, play-it-all musicians.
The Kawai VPC1 Professional MIDI controller is for those who don't accept compromise, with solid wooden keys, simultaneous USB and native MIDI, and touch curves approved by some of the biggest names in the business. More than 90 years of piano manufacture have taught us a thing or two about quality control – and it shows in VPC1's every line and joint.
The Kawai ES110B Portable Digital Piano/Midi Controller is the perfect combination of portability and power, with an astonishingly big sound and famous Kawai action, plus features for professionals and students alike. The built-in lesson function, with adjustable metronome and song recorder, is an invaluable tool for aspiring pianists, while additional instrument voices, Dual and Split playing modes, and 100 drum rhythms allow players of all levels to indulge their creative spirit.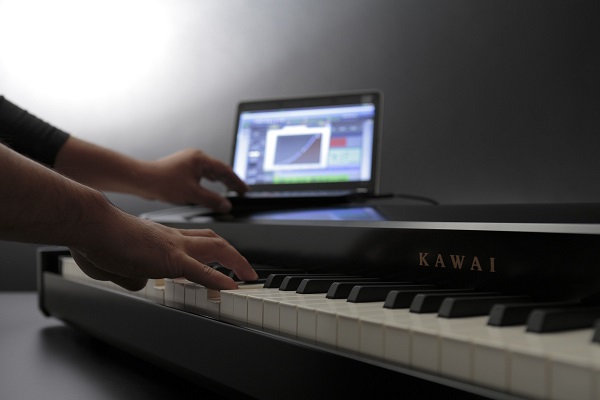 ________________________________________________________________________________________
New Kali Audio just arrived...
Bluetooth is not normally a word that would be found in the same sentence as "Pro Audio Studio", but Kali Audio have managed to find their way into that conversation with their latest MV-BT Bluetooth Monitor Controller.
Just connect the MV-BT to your studio rig via its XLR outputs, then pair your device by pressing the Kali logo on its top panel. It's convenient to be able to fire up your favourite streaming service and use it for a mix reference.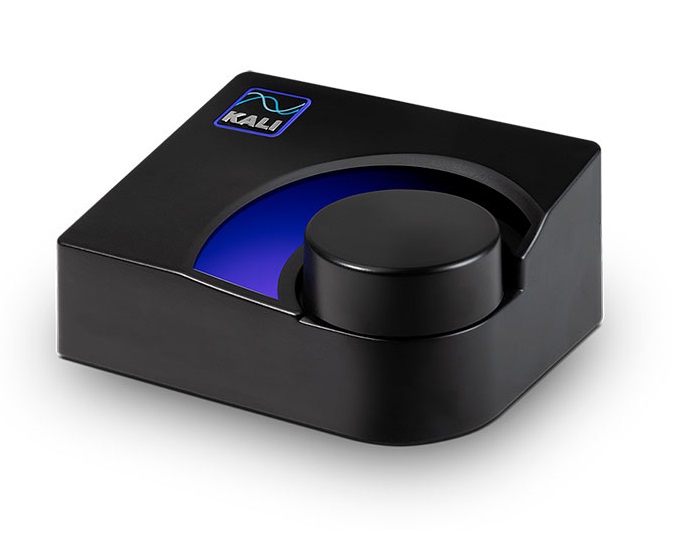 Kali Audio have also been busy with the addition of their 3-Way Studio monitors the IN-8.
Using the same woofer and tweeter from Kali's celebrated LP-8, the IN-8 adds a midrange driver that surrounds the tweeter, and acts as its waveguide. In doing so, both the tweeter and the woofer are unburdened; meaning a smaller workload, so they're able to play more clearly and with less distortion.
Check out the details here, and feel free to come in and demo a pair in the showroom.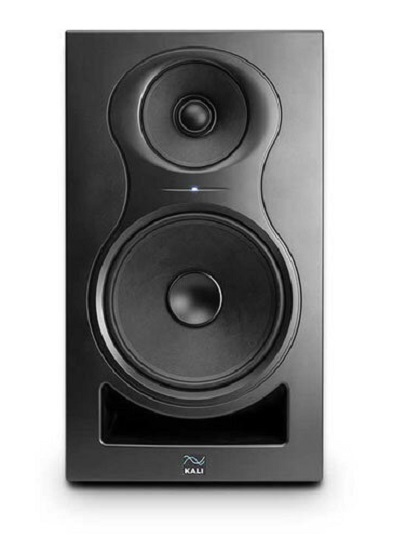 ---
Leave a comment