Pro Tools 2019 released. macOS Mojave users rejoice worldwide!
By: Malcolm On: 10 May 2019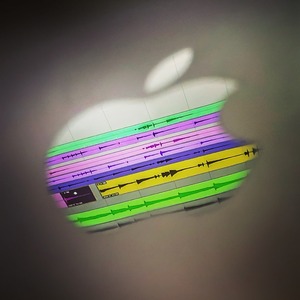 Avid have announced the release of Pro Tools 2019 which have macOS Mojave users cheering from the stands, or perhaps more accurately from behind their monitors, either way Pro Tools 2019 is out now with a bunch of nice new features.
Let's take a quick look at what's on offer...
Double your MIDI track count
Firstly, Pro Tools now supports 1,024 MIDI tracks (up from 512), so that's been doubled in one fell swoop, giving you the freedom to create massive, richly orchestrated pieces. So now, you can spend more time creating and less time stressing on setup workarounds or having to forgo certain articulations. Awesome for film scoring and ardent sample library users, where your MIDI tracks can quickly run up into triple digits!
Create more fluidly during playback
With Pro Tools 2019, you can now interact with and make updates to tracks and timeline selections during playback without interruption. Allowing you to experiment with different effects, presets, loop points, and more as your music plays on...nice!
Name tracks faster
Pro Tools 2019 lets you name new tracks as you create them, providing a new "Name" field in the New Track dialogue, making it faster and easier to name multiple new tracks all at once. If you don't immediately give a new track a name, Pro Tools will automatically create a default name for you, respective of the track type, making it easy to understand what it is if you forget to name one.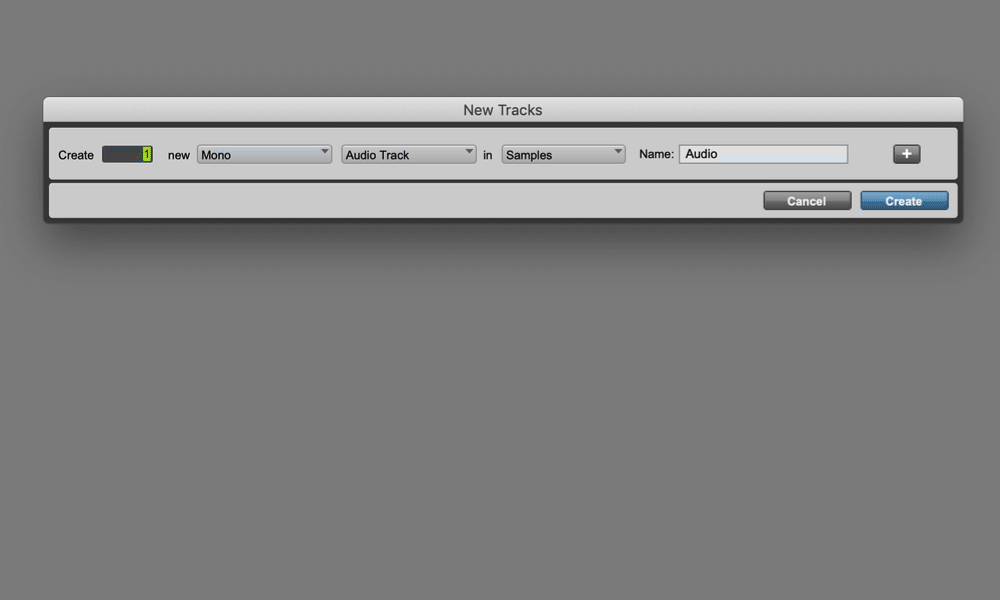 Support for macOS Mojave
Mac users everywhere are rejoicing with the news that Pro Tools 2019 now fully supports macOS Mojave (10.14), so you can now use Pro Tools on any Mac running Apple's latest OS to boost your creative performance. See full system requirements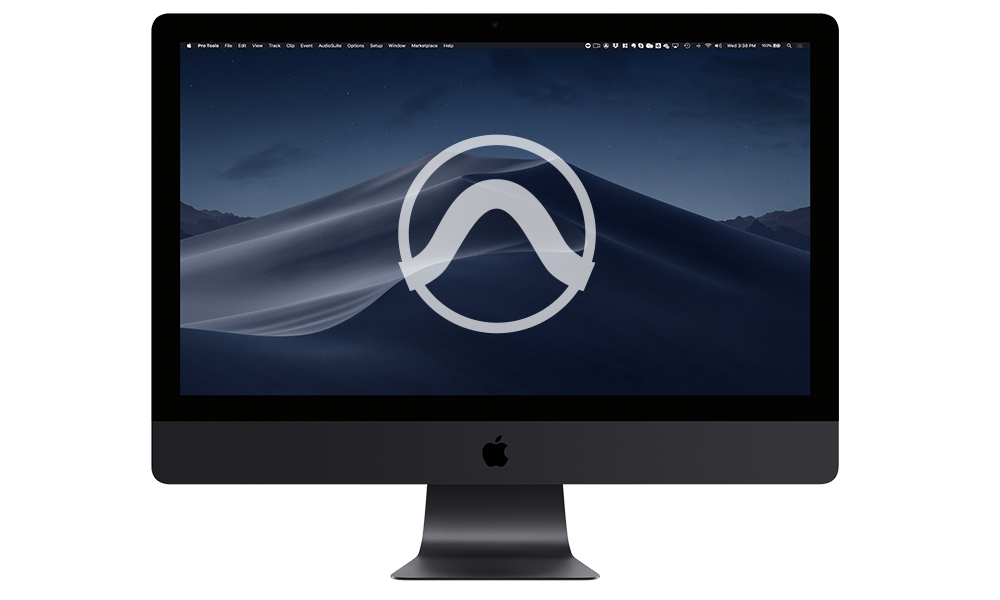 Get easy multiseat licensing
Finally some excellent news for large post, broadcast, or media education facilities wanting to use Pro Tools! You can purchase a Pro Tools or Pro Tools | Ultimate Multiseat License, which includes the Avid Complete Plugin Bundle—plus HEAT, Pro Tools | MachineControl, and Pro Tools | DigiLink I/O License with all Pro Tools | Ultimate seats. This server-based PACE floating license not only makes administering licenses faster and easier, it reduces licensing complexity and eliminates the need for iLoks across your facility. More details coming soon on this as I know a number of our educational and broadcast customers want to know the deal on this.
We'll be getting a full briefing in the next couple of weeks and let you know, in the meantime have a look at these FAQ's on the latest with multiseat licensing.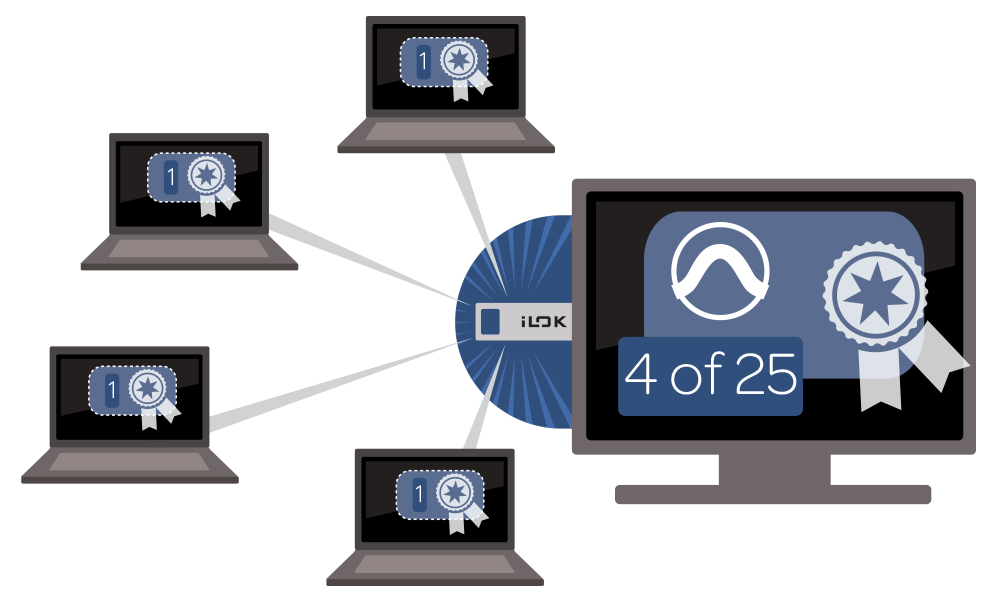 Need to update to Pro Tools 2019?...take a look here.
Thanks to our friends at Vintage King, take a look at the latest updates in Pro Tools 2019.
---
Leave a comment