Universal Audio Announce New Range of Studio Microphones
By: cmi.com.au On: 2 March 2022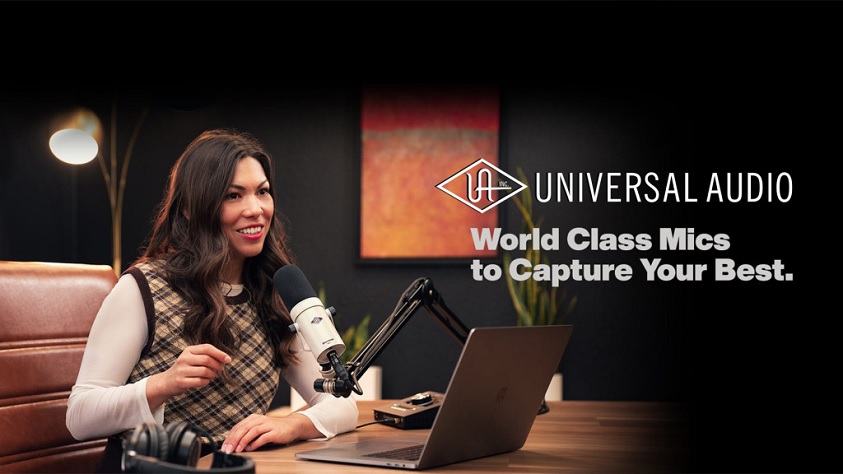 Universal Audio Announce New Range of Studio Microphones
Via: CMI
Universal Audio, which has long been known for its high-end audio interfaces and plugins, has today announced its new range of world-class studio first microphones.
New microphones added to the UA portfolio, are the "Standard Series" SD-1 Dynamic and SP-1 Condenser pair and Sphere L22, along with a line of hand-built tube and FET mics under the UA Bock brand.

SD-1 Dynamic Microphone

This broadcast-style mic is tailormade for close-mic speech, vocal, and instrument recording, featuring a cardioid polar pattern and selectable low cut and articulation boost switches.

Features:
Dynamic studio vocal microphone with low cut and articulation boost
Cardioid polar pattern rejects off‑axis sounds and room noise
Flat frequency response (50 Hz–16 kHz) for natural-sounding recordings
Shape vocals and instruments with SD‑1 Apollo Channel Strip Presets
Internal shock mount reduces low‑end rumble and mechanical noise
Rear-mounted XLR jack for easy cable management
Built-in windscreen reduces plosives and breath noise
Quality UA craftsmanship and stylish, rugged build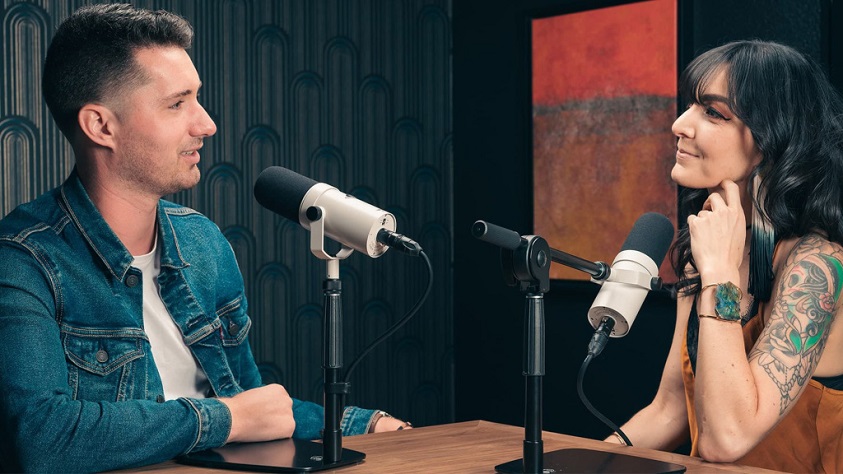 SP-1 Condenser Microphone

Universal Audio's flagship pair of pencil microphones, designed to capture stereo acoustic instruments, drums, and live performances, and reject off-axis audio and background noise.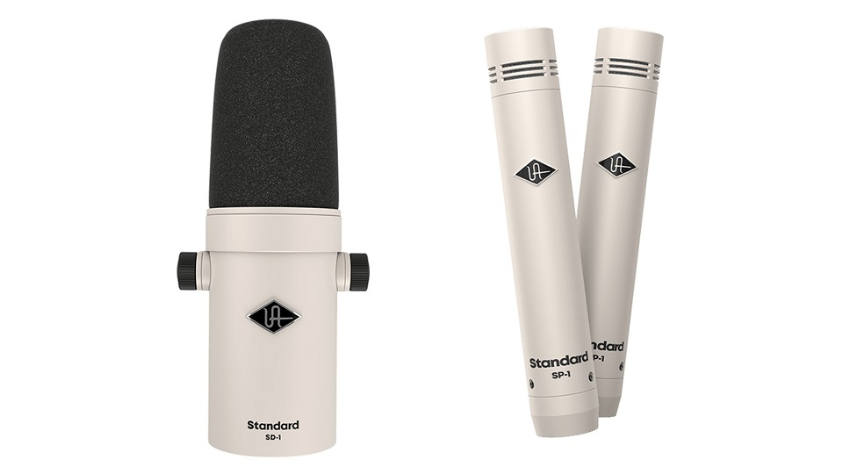 UA Bock Series

The UA Bock series is a premium line of tube and solid-state condenser mics, designed by mic guru, David Bock and hand-built in Santa Cruz, California.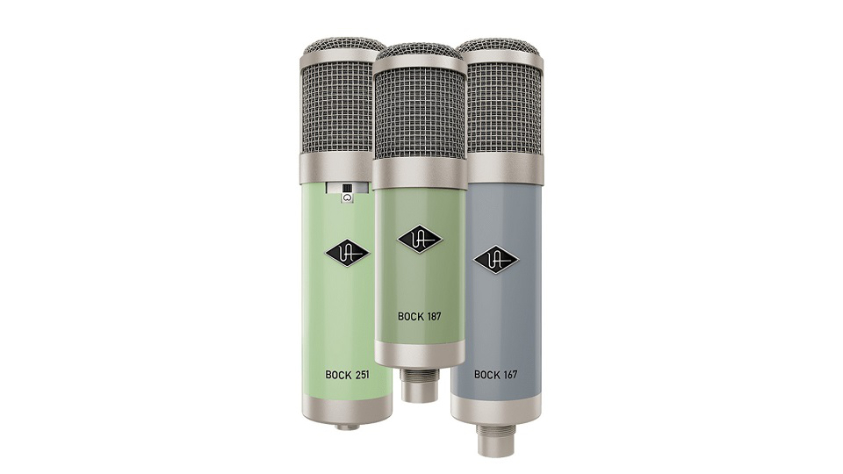 The new range of Universal Audio Microphones are expected in Australia Mid 2022.